Author: C.S. Pascat
Series: Captive Prince #1
Genre: Fantasy
Release Date: February 2, 2013
Book Length: 270 pages 
Publisher: Berkley
Review: 2/5
Goodreads Synopsis:
Damen is a warrior hero to his people, and the rightful heir to the throne of Akielos. But when his half brother seizes power, Damen is captured, stripped of his identity, and sent to serve the prince of an enemy nation as a pleasure slave.
Beautiful, manipulative, and deadly, his new master, Prince Laurent, epitomizes the worst of the court at Vere. But in the lethal political web of the Veretian court, nothing is as it seems, and when Damen finds himself caught up in a play for the throne, he must work together with Laurent to survive and save his country.
For Damen, there is just one rule: never, ever reveal his true identity. Because the one man Damen needs is the one man who has more reason to hate him than anyone else…
My Review:
Me, when I found out that this book is supposed to be a slow burn romance: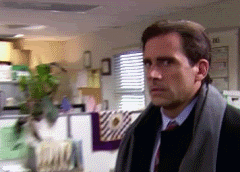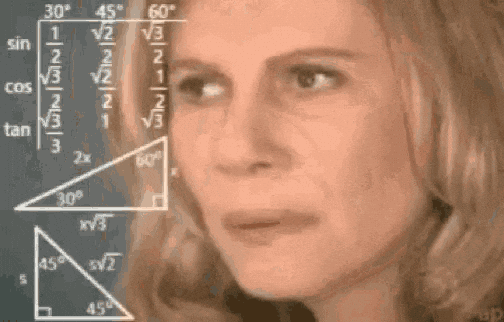 Oh man, I mean, it was definitely slow, so they got that part down. It just felt like I was waiting forever for something to happen between the two main characters that quite honestly never did. Not to mention, neither of the two were particularly likable or interesting to me, so even if it had happened, I'm not sure I would have cared.
If I really think about it, I couldn't even really tell you what the plot was – all I know is that the main thing that I can't shake about this is that there was so much rape, sexual abuse, and paedophilia that I did not anticipate going into it as I knew nothing about the book before reading. There was one character, Nicaise, who is 13 years old but sexualized so much, it made me uncomfortable. The way he's described is very adult-like, so you almost dismiss it, but then you remember he is a child and it all just feels gross. In addition, although I appreciate all the world building and a lot of it was great, at times the description was so dense and repetitive that it was hard to follow.
The book has very mixed reviews, and personally, it wasn't for me, but if you're into fantasy and suuuuper slow burn romances, I'd say don't knock it till you try it – I have a feeling the next book in the series might even be better.
– Catherine
Let's connect! Goodreads | Twitter
---