Today is my birthday, so I thought I would do the birthday book tag to celebrate! I found this tag over on
The Irrelevant Bookworm Blog
and was inspired to do it too. Go check out her answers as well and wish her a happy belated birthday 🙂
Count your birth day along your bookshelf and then subtract your birth month. What book does it land on?
Harry Potter & the Deathly Hallows. I mean, technically it isn't my copy but it's with me right now sooo I had to include it! I love how there are so many different cover renditions to this series.
If You Could Spend Your Birthday With Any Fictional Character Who Would It Be and Why?
Simon Spier from Simon vs. the Homosapiens Agenda. He's so precious and I feel like we would get along; I would love to be a part of his friend group. Seriously, how could you not want to hang out with that face??
Find A Book That Takes Place In The Season You Were Born In
A Room With a View by E.M. Forster. This book follows Lucy Honeychurch through Italy and England while on holiday with her chaperone and cousin, Charlotte Bartlett. I read this book a really long time ago, but would love to give it a reread soon.

"He only stopped once, to pick her some great blue violets. She thanked him with real pleasure. In the company of this common man the world was beautiful and direct. For the first time she felt the influence of spring"
Find A Book That Is The Color of Your Birthstone
The Wonderful Wizard of Oz by Frank Baum. It's not exactly the right shade of emerald, but it'll do!
Is there a series with the same number of books as your age? If so what is it?
I'm not sure, but I don't think there is! I've never heard of one anyway.
Pick a Book Set in a Time Period, World or Country You'd Like to Have Been Born In
Sorry not sorry but it's in the Harry Potter/ Hogwarts world. I'm sure so many people have said this but I can't get over how well that world was created.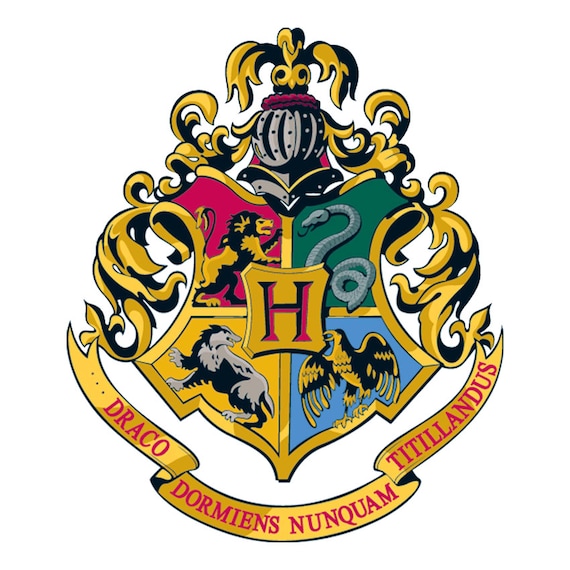 Thanks for reading if you got this far, feel free to do this tag if it's your birthday soon as it was quite fun. Have a great day!
Catherine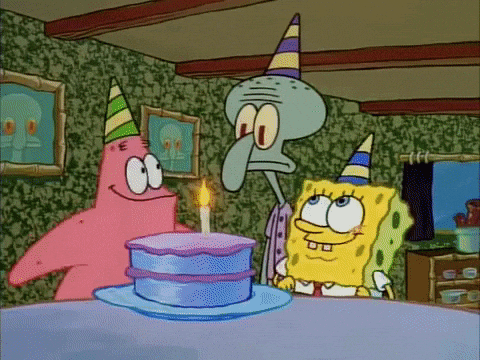 ---