I'm so happy to have been tagged by The Orangutan Librarian for this! I highly recommend you check out her blog as she seriously has some of the most unique posts and very beautiful illustrations she made to go with them!
Actions Speak Louder Than Words.
A Book That Wasn't Or Couldn't Be Better Than The Movie.
I feel like more often than not, the book version is better than the movie, but there are those rare times where you appreciate the movie more. I'm going to go with something that might be controversial and say the Twilight series was better as movies. Personally, I couldn't get through them all when I read them but I went to the theater, and no they were not the best movies in the world, but I liked them better than the books. Who knows, maybe if I tried reading them again I would have a different opinion!
The Grass Is Always Greener On The Other Side.
A Rags To Riches Or Riches To Rags Story.
For this one, I chose to go with Charlie and the Chocolate Factory by Roald Dahl. I mean, not only did he go from rags to riches but he went from rags to living in a chocolate factory. Does it get any better than that?!
The Apple Does Not Fall Far From The Tree.
A Parent Child Relationship That You Love
Auggie Pullman and his parents had an awesome relationship in Wonder; they were so uplifting and comforting to him when he was going through a rough time at school. I basically read this one through a film of tears for how good it was.
You Can't Judge A Book By It's Cover.
A Great Book That Needs A Better Cover.
Perks of Being a Wallflower is a great book, but I'm really not into the colour they chose for it, or the picture in the corner, or how random letters are capitalized in the author's name. If I saw this without knowing anything about it, I probably wouldn't be enticed to pick it up, and that is just a travesty.
You Can't Please Everyone.
A Book You Hate That Everyone Loves.
Hate is a very strong word; I don't hate this book, but I didn't love it as much as I wanted to. There were a few problematic things that happened for me that wouldn't allow me to rate it 4+ stars like everyone else.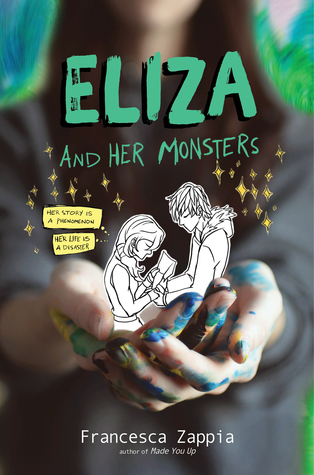 What Doesn't Kill You Makes You Stronger.
What's A Book That Made You A Better Person For Having Read It.
I can't say that The Bell Jar necessarily made me a better person, but it definitely made me more self-aware.
Love Is Blind.
A Book With A Disabled Character Or Actual Blind Love.
I'm going to go ahead and say All the Light We Cannot See. It was such a beautiful historical fiction novel; I can't wait to explore more of the genre.
Ignorance Is Bliss.
A Book That Is Bad But You Just Don't Want To Admit It.
Again, this wasn't a bad book (I guess I really don't want to admit it). It was just filled with quite a few clichés that I normally would be annoyed by but for some reason I couldn't put it down.
There Is No Time Like The Present.
What Is Your Favourite Contemporary Book?
I loved this one so much. I read it on vacation in Europe so it will always have really great memories attached to it beyond how good the plot was.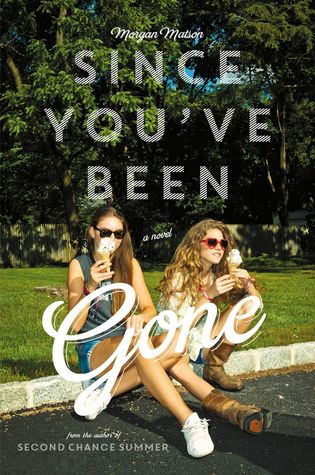 Better Safe Than Sorry.
A Book You Don't Want To Read In Case It's Bad
A Court of Thorns and Roses is literally everywhere but I'm scared to pick it up because of how much hype is surrounding it!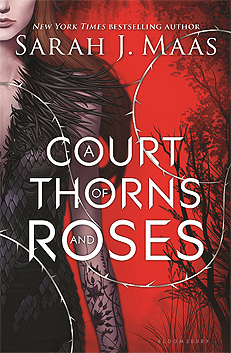 My tags are: Rendz @ Reading With Rendz, Jess & Teagan @ Fiction No Chaser, Ariana @ The Quirky Booknerd, Tamika @ Paperback and Flick Chick, Teen Literati, Bentley @ Book Bastion, Rhianna @ Tsundoku Girl
No pressure to do the tag, but if you choose to participate, please link me your answers as I would love to see them 🙂
Do you agree or disagree with any of my choices? What are your opinions, I would love to know!
Catherine
---