Recently, I finished reading Harry Potter & the Order of the Phoenix for the first time. I rated it 4/5—it was really good! Admittedly, I went into it a little skeptical just because I didn't think I would find the politics surrounding the Order interesting, but it did capture my attention, as only a Harry Potter book can. Instead of doing my traditional review, I have chosen to talk about my five favourite quotes from the novel. There may be a few spoilers ahead, so beware if you don't want to see them:
"We've all got both light and dark inside us. What matters is the part we choose to act on. That's who we really are." – Sirius Black
I loved how Sirius was like a father-figure to Harry; it was beautiful to witness their relationship grow. I think what Sirius meant by this was that everyone has within them the power to be whoever they want to be; the side of us we choose to showcase to the world determines how we are perceived by it. Choosing to act on your 'dark' side sometimes because of the bad things that have happened to you doesn't mean you are a bad person, it means you are human. I'm going to miss these heart to heart talks between them in the next two books!
"Just because you have the emotional range of a teaspoon doesn't mean we all have." – Hermione Granger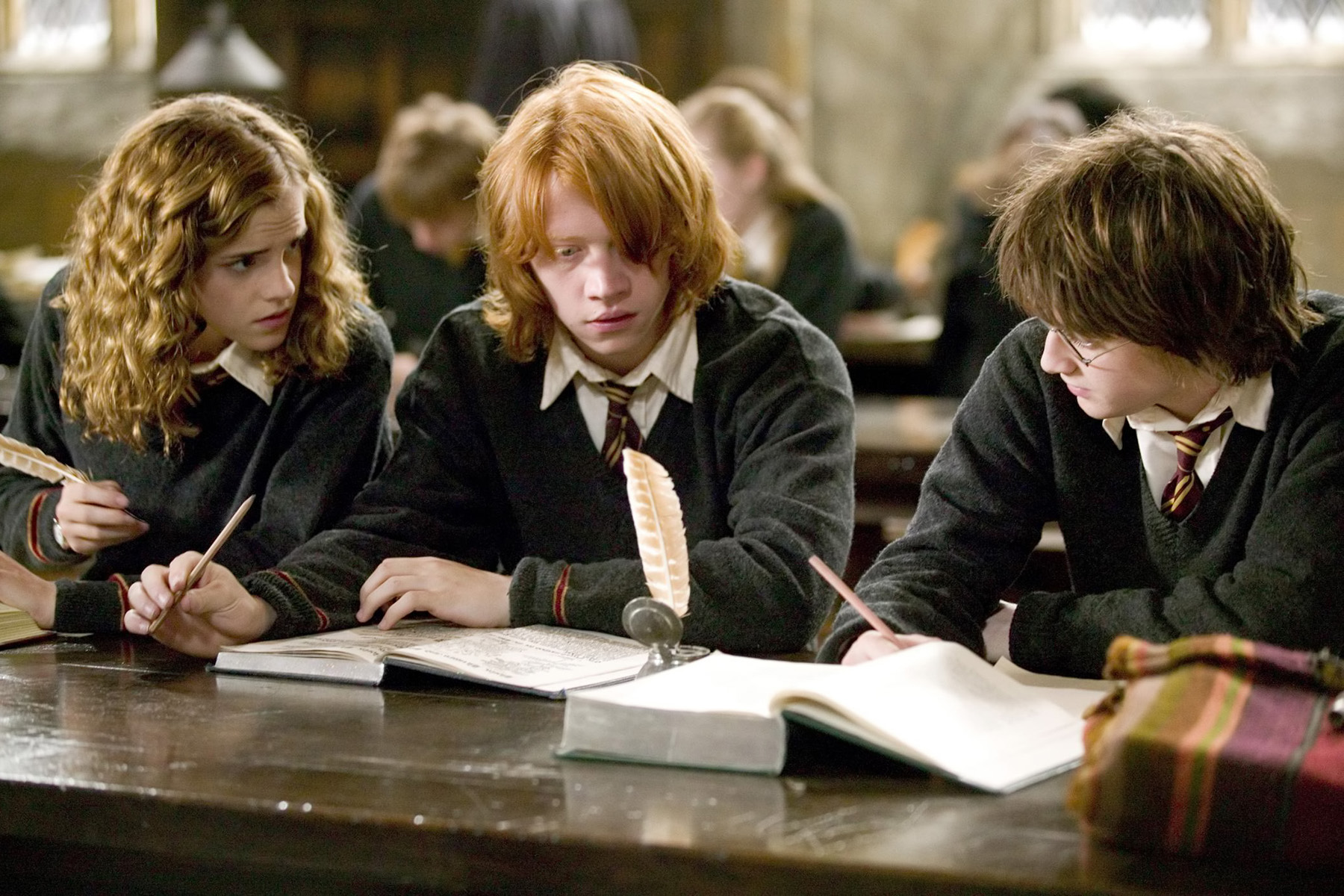 Yes, Hermione! In this scene, she was talking to Ron and Harry about how Cho might have been feeling after the failure that was Cho's and Harry's date in Hogsmeade on Valentine's Day. Cho is extremely emotional; I don't think there has been one scene where she hasn't cried over something! Perhaps Harry is too young to understand the emotions of a female yet and how he should be a bit more sensitive to her feelings. Something tells me that he will come to his senses very soon though!
"The mind is not a book to be opened at will and examined at leisure." – Severus Snape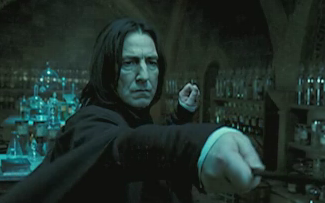 Finally, Snape said something that I can agree with! The mind is so complex, and unless you've lived as another, you will never fully understand the experiences which have shaped their life and mind. For instance, when Harry saw into the Pensieve at Snape's past with Harry's father, he stared to question his father's character. Was he really as great as he thought he was? I actually felt so bad for Snape while reading about it because I hate seeing people get bullied. I hope that was only the beginning and we get to see more into his past with James Potter.
"The fact that you can feel pain like this is your greatest strength" – Dumbledore
Dumbledore always has the wisest things to say to Harry. Harry has dealt with so much loss—first his parents, and now Sirius—and I can't even imagine going through all of that. Dealing with pain is difficult, but it is how we face pain and fear through our toughest times that we can emerge stronger than ever. If things were always perfect and good, you wouldn't even be able to realize it because it would be all you ever knew. Although pain absolutely sucks, it is a necessary ingredient in living.
"'Give her hell from us, Peeves.' – Fred Weasley
And Peeves, who Harry had never seen take an order from a student before, swept his belled hat from his head and sprang to a salute as Fred and George wheeled about to tumultuous applause from the students below and sped out of the open front doors into the glorious sunset."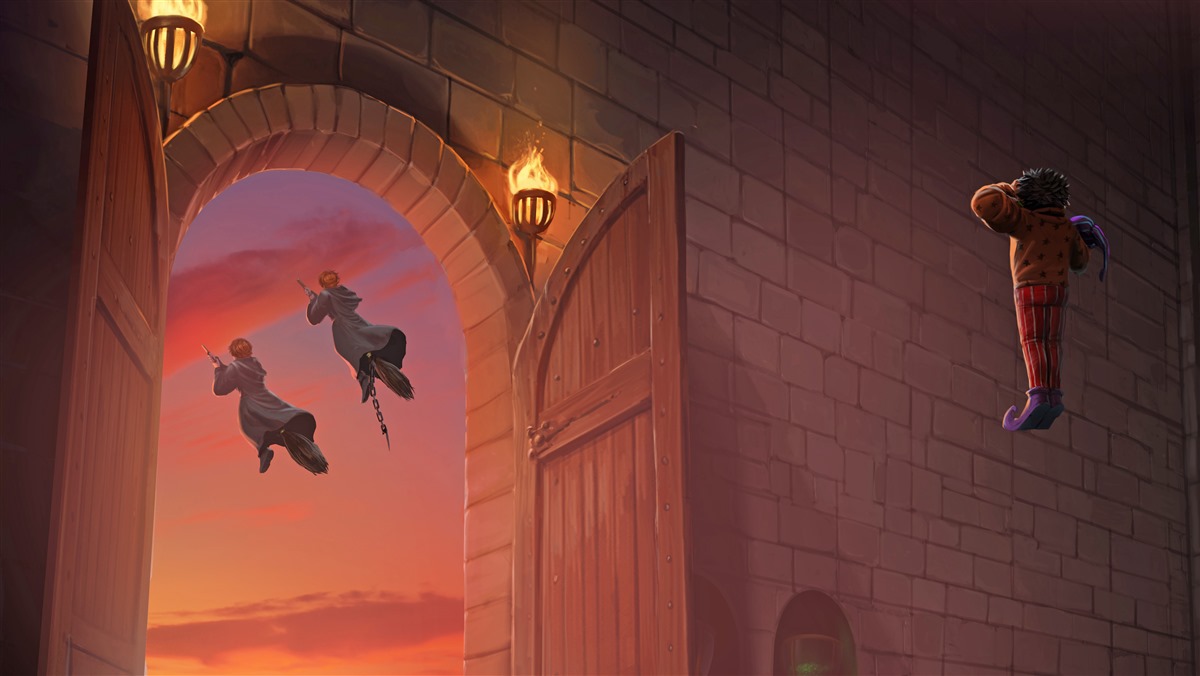 OK, the first line by Fred Weasley is really the only quote, but I felt the accompanying text was necessary. I love Fred and George, they are so funny and I just thought this was a hilarious way to end a chapter. The 'her' Fred is referring to is Dolores Umbridge. I hated her SO much! I would actually feel my body getting tense when her scenes would come up. I knew she couldn't last though, what with the usual pattern of what happened to the Defense Against the Dark Arts teachers. When the centaurs took her away, I was ecstatic.
I'm so happy I started this series and I can't wait for Harry Potter &the Half Blood Prince!
Thank you for reading. If you have any favourite quotes from any of the books, let me know!
Catherine 🙂
---