Hi! So in an effort to branch out and try some new, exciting things and also introduce myself a bit since this blog is in its early stages, I thought I would give the My Life in Books Tag a go. I found this tag on Dreamland Book Blog.
Find a book for each of your initials…
C – Cinder by Marissa Meyer
M – Maybe in Another Life by Taylor Jenkins Reid
These are two really great books, both of which I found unexpectedly. I found Maybe in Another Life on Pinterest (yup, totally random search of fiction books led me to one of my favourite books ever), and I read Cinder because at one point about 90% of my Goodreads friends were reading it and I wanted to see what all the fuss was about. Neither of which is a decision I regret.
Count your age along your shelf. What is it…
Oh, The Bell Jar by Sylvia Plath, another one of my favourites! Sylvia Plath has a way with words that just makes you feel understood from deep within your soul. Although I loved it, it's also quite heavy and for a while afterwards I was in a book slump / was desperately looking for something on the happier side.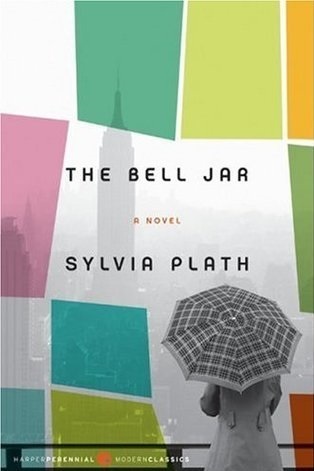 Pick a book set in your city or country…
Anne of Green Gables by L.M. Montgomery is a classic novel set in the fictional community Avonlea in Prince Edward Island, Canada. I was fortunate enough to visit one of the most notable literary landmarks in Canada, Green Gables Heritage Place, which is a farm owned by the cousins of the author. L.M. Montgomery drew inspiration for Anne of Green Gables from the home and surrounding area of the property which I think is pretty cool!
Pick a book with a destination you'd love to travel to…
Realistically, that would be Hogwarts now that I am in the middle of reading the series for the first time ever (I know, I know, I'm very late) and LOVING it. But I feel like that's a cop out in a way, so I chose Everything, Everything by Nicola Yoon. If you've read the book or seen the movie, I just want to make it clear that the only setting I envy is the Hawaii part. It's so gorgeous from the photos and videos I've seen, definitely on my list of top places to travel to.
Pick a book that is your favourite colour…
Autoboyography by Christina Lauren– Does the galaxy/ sunset/ sunrise scheme count as a colour?! Oh well, I don't even care because it's just gorgeous and I can't stop staring at it.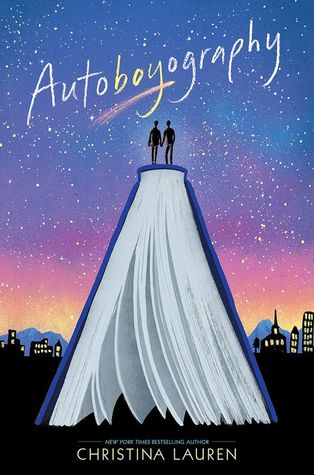 Which book do you have the fondest memories of…
Love You Forever by Robert Munsch will always hold a special place in my heart. I will never forget my mom reading it to me as a little girl and I remember how emotional it made me and it still does! Hopefully if I ever have kids I can read this to them too.
Which book did you have the most difficulty reading…
Okay, so as mentioned above I loved Cinder and also Scarlet which was the second book in the series. However, I couldn't for the life of me get into Cress! At first I read the paper version but it was like pulling teeth, so I finished it through audio book which was somewhat helpful. I can see how people loved it though, I just could not get into it for some reason.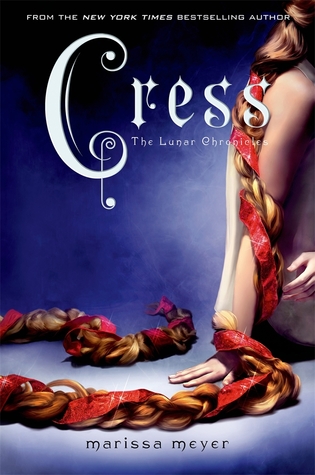 Which book in your TBR pile will you feel most accomplished finishing…
Probably It by Stephen King, just because it's so long. I always feel intimidated by the length of books, but I'm hoping I like it so the pages fly by.
That concludes the tag. If you haven't done this tag yet, consider yourself tagged by me!
Until next time, happy reading,
Catherine 😊
---